AIVD looked into Israeli contacts of Geert Wilders
In 2009/2010, the Dutch intelligence agency AIVD looked into Israeli contacts of PVV front man Geert Wilders. After having received a tipoff, the agency investigated whom Wilders was talking to, including people from the Israeli embassy in The Hague.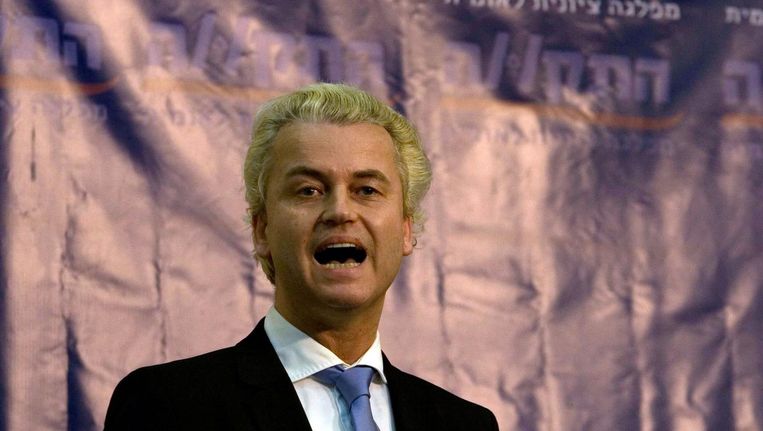 The fact that the AIVD took this action demonstrates that there were serious concerns about Wilders' loyalty and about possible influence by the Israelis. That the intelligence agency showed an interest became apparent from an investigation by De Volkskrant into twelve years of protection for Wilders provided by the State and the impact this has on the politician himself and the responsible agencies. The article, for which journalists interviewed 37 people involved, will be published by the newspaper today.
In 2010, Wilders was well on his way to becoming a political force to be reckoned with. After the fall of the Balkenende government in late 2010, the first Rutte cabinet took over and Wilders' PVV supported this cabinet without taking up any positions in it. In those days[LR1] , Wilders maintained close ties with influential Israeli officials, such as the high-ranking general Amos Gilad. Wilders had visited him at the head office of the Israeli army in Tel Aviv in late 2008. He also paid frequent visits to the Israeli ambassador to the Netherlands. These contacts have since become less cordial, according to sources in the Jewish community.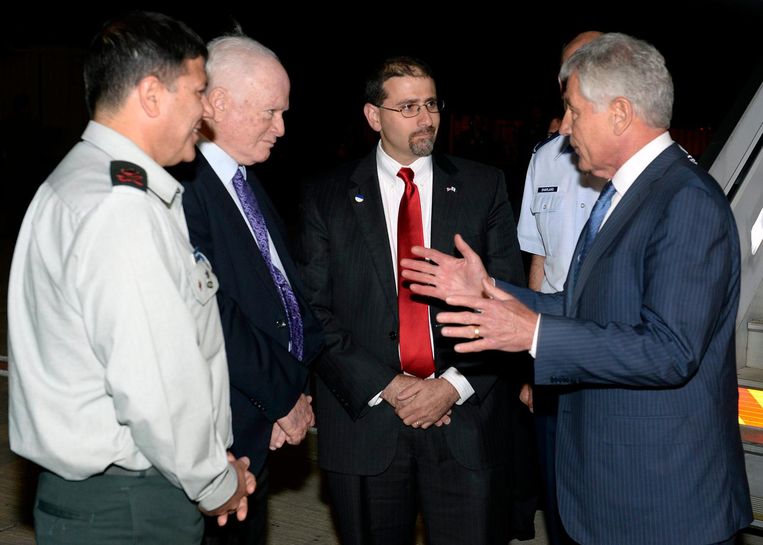 The reason for this was that Wilders was not putting his political ideas into practice, which made him increasingly less interesting to the Israeli. Illustrative of this is Wilders' hesitation about supporting, or rather 'tolerating' the new cabinet in 2010. Sources within the PVV say that there were two internal votes about joining the negotiations between CDA and VVD. Twice the vote was 13 in favour, 10 against. Wilders abstained, having too many doubts. In the end the PVV did support the 'tolerance' agreement - with only the MPs Driessen and Bosma voting against it - but the cabinet only lasted for 19 months.
The turning point in the relationship with Israel was the position the PVV took in the issue of ritual slaughter in 2012, which offended Jewish organisations. His statement about wanting 'less Moroccans' in the Netherlands, in 2014, hurt the feelings of these organisations as well.
Translated by Leo Reijnen